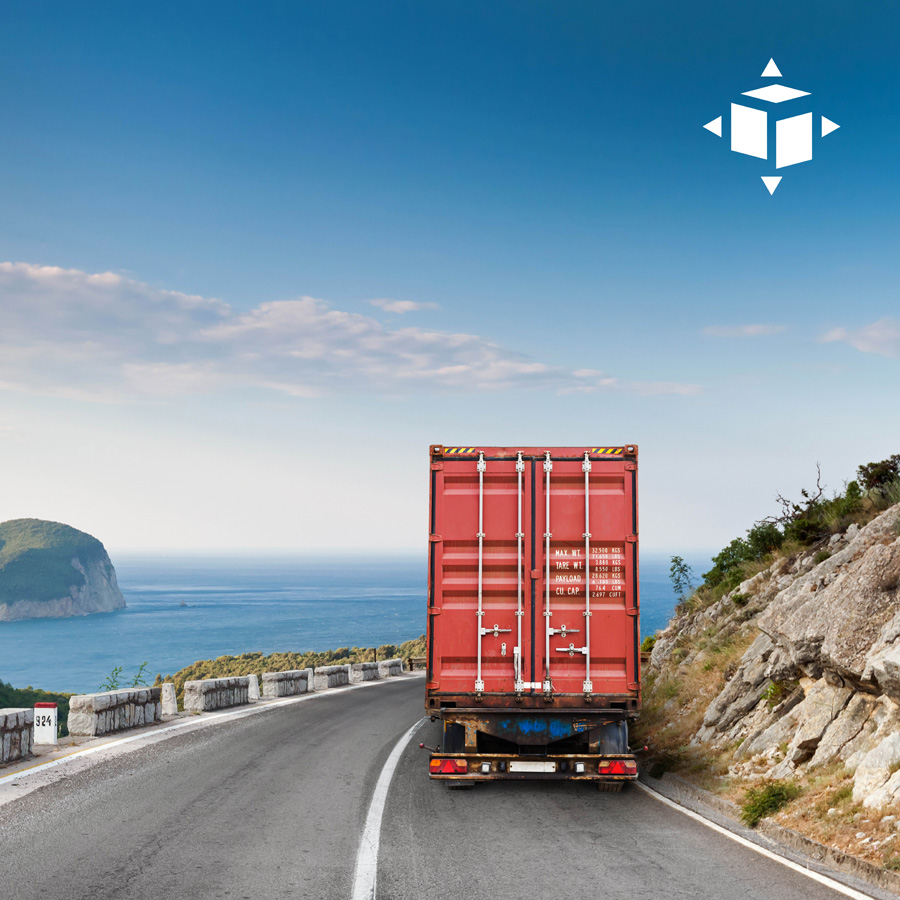 Moving Homes & Companies
We are at the service of our customers; it is our genuine desire to respond to their demands.
The professionals at Abi Rached Est. specialize in moving and handling any large item, any size, any weight, and any configuration. We routinely pack, move and ship oversized individual items, such as a single computer monitor or small gift, to the content of entire homes and offices, to construction material and industrial machines, for customers each and every day.