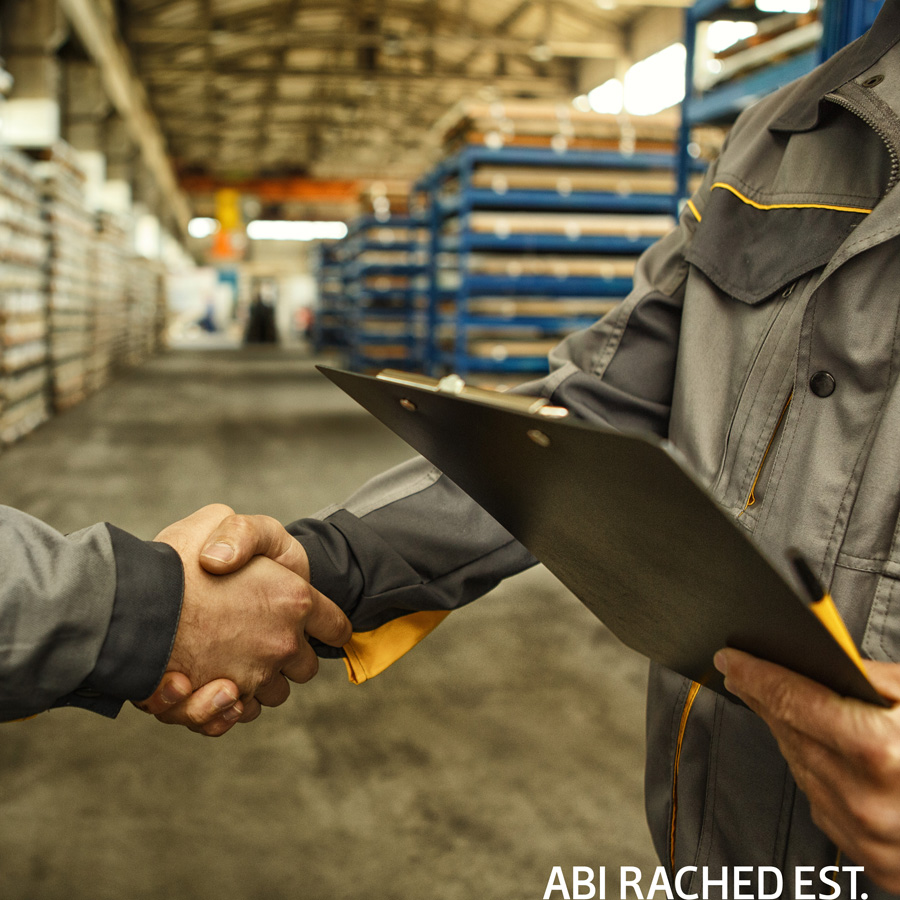 Custom Clearance
Whether it is an antique piece, a piece of furniture, computer equipment, industrial equipment, construction equipment or just a present for family members.
Our representatives at the port and the airport will handle and take care of custom clearance moving homes and companies :
24 hours a day and 7 days a week, along with a qualified team of ongoing experience in the local & international market, Abi Rached Est. gives the best to fulfill the needs of its client.