Moving Services
About
Abi Rached Est
Abi Rached Est established in 1956 by Mr. Tanios Abi Rached and located in Beirut, Lebanon. Specialized in professional packing, shipping by land, sea and air freight from and to Lebanon, custom clearing, forwarding, DTD delivery, moving homes and companies and warehousing.
Moving Checklists
Stay organized with printable moving checklists.
Getting a Moving Quote is simple. It's fast & easy!
Move With Confidence
Professional Packing
We provide careful, professional quality packing. The contents of your package will arrive in satisfactory condition, as you intend. We provide Strong packaging perfect for goods which are normally difficult to pack or handle. Flexible solutions provide the ability to customize the packaging based on different customer requirements.
About The Company
Crew Members
Our team of highly trained professionals is committed to quality with every service. Everyone at our team treats you with respect, and your property with the utmost care.
Packing Your Furniture
Creating Checklists
Long Distance Moving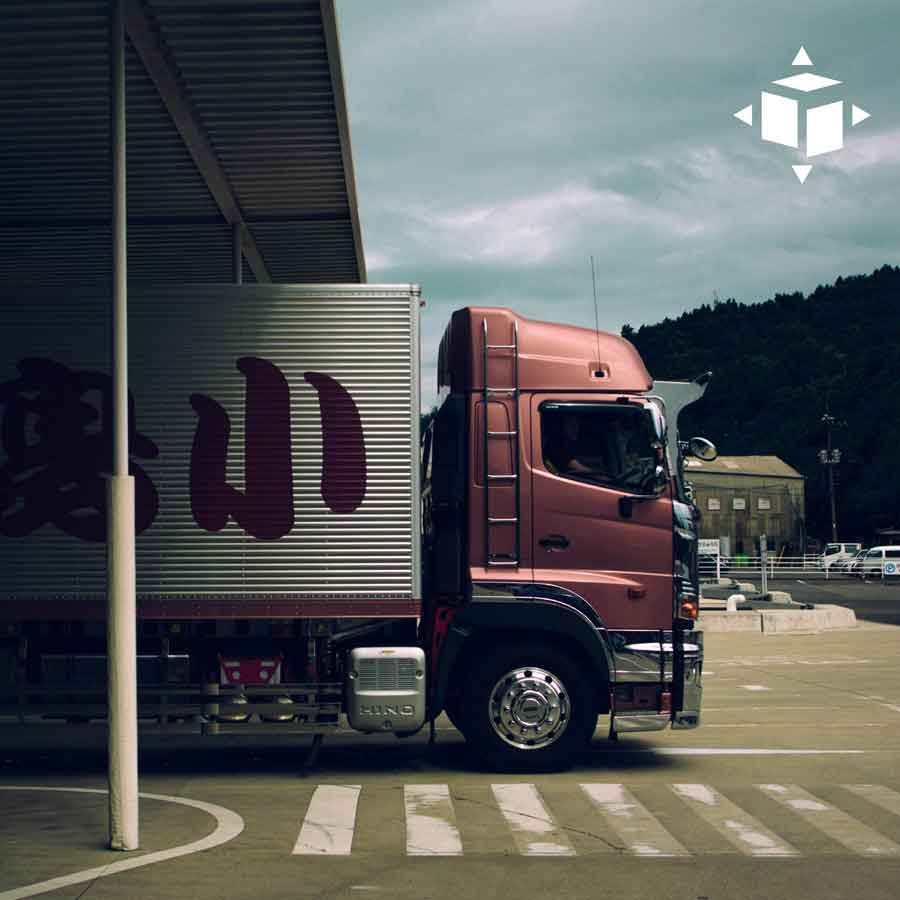 Packing Tips for Your Move
Our Packers and Movers Provide tips for best practices in packing your
belongings to ensure they travel safety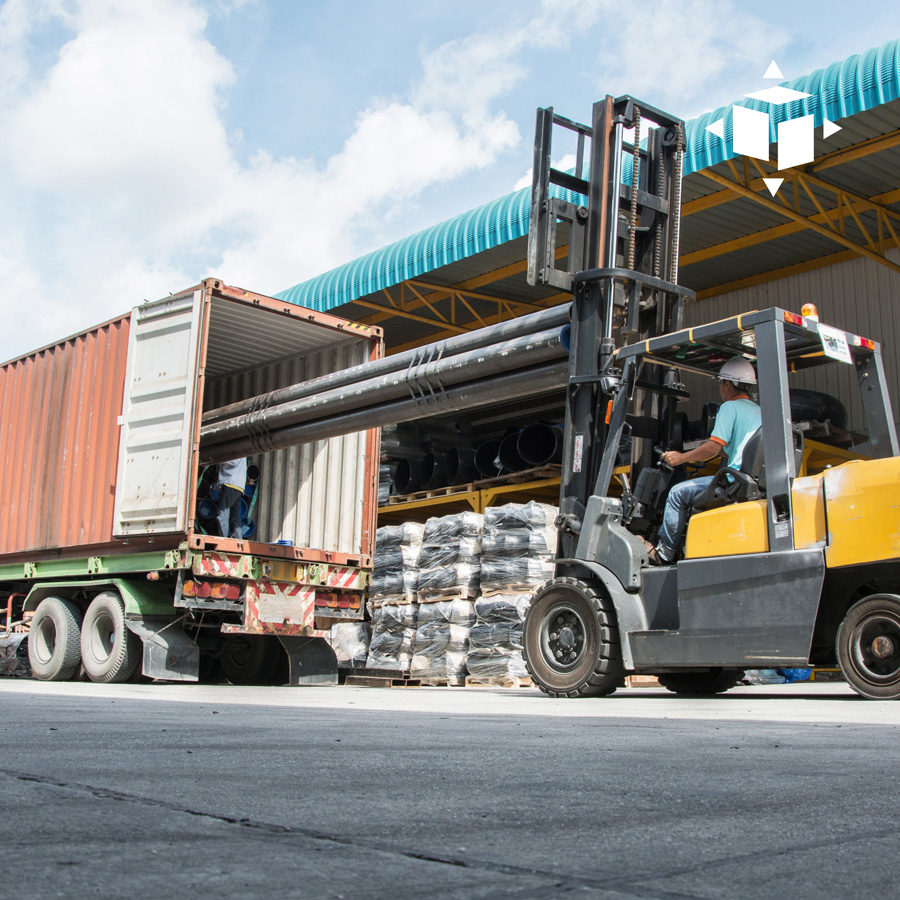 Our Benefits
Flexible & Diverse
Moving Options
We offer full packing assistance with either reusable moving boxes or cardboard boxes, whichever best suits your needs. We handle each item with care and protect every item with thick double quilted furniture pads. We are experienced and very careful.
Fully Licensed
Moving Protection
Professional Wrapping
In Business Since 1905
Online Tracking
Professional Movers
Contact Us
Jisr El-Bacha, facing Keyrouz bakery